Family Business Awards Coming Soon!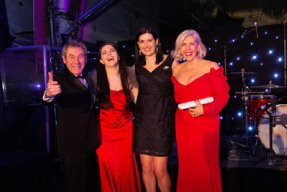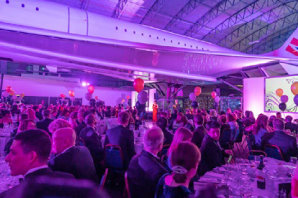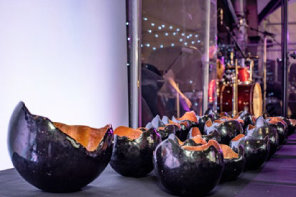 Welcome to the Yorkshire & Humberside Family Business Awards! We are here to champion the finest family businesses across the region, celebrating your achievements in style at our inaugural Awards ceremony in 2022.
Organised by The Family Business Network, following the success of the North West Family Business Awards in 2020, YHFBA will provide a fantastic opportunity for family businesses of all shapes, sizes and ages to share and celebrate their success stories.
We are opening up expressions of interest so that when the time comes, you will be best placed to get that application form in and begin your YHFBA journey.
By completing and submitting this form, you are letting us know that you are keen to enter – and want to be kept up to date on our latest news, including when applications open and we get a date confirmed for the Yorkshire and Humberside Awards.
You're effectively giving yourself a head start, and taking a positive step towards that official awards entry. We can't wait to hear from you, and who knows? You could be making your acceptance speech before you know it.
Would you like to be a part of a comprehensively marketed awards ceremony, which champions family businesses across Yorkshire and Humberside? Full details of all sponsorship opportunities are available upon request.